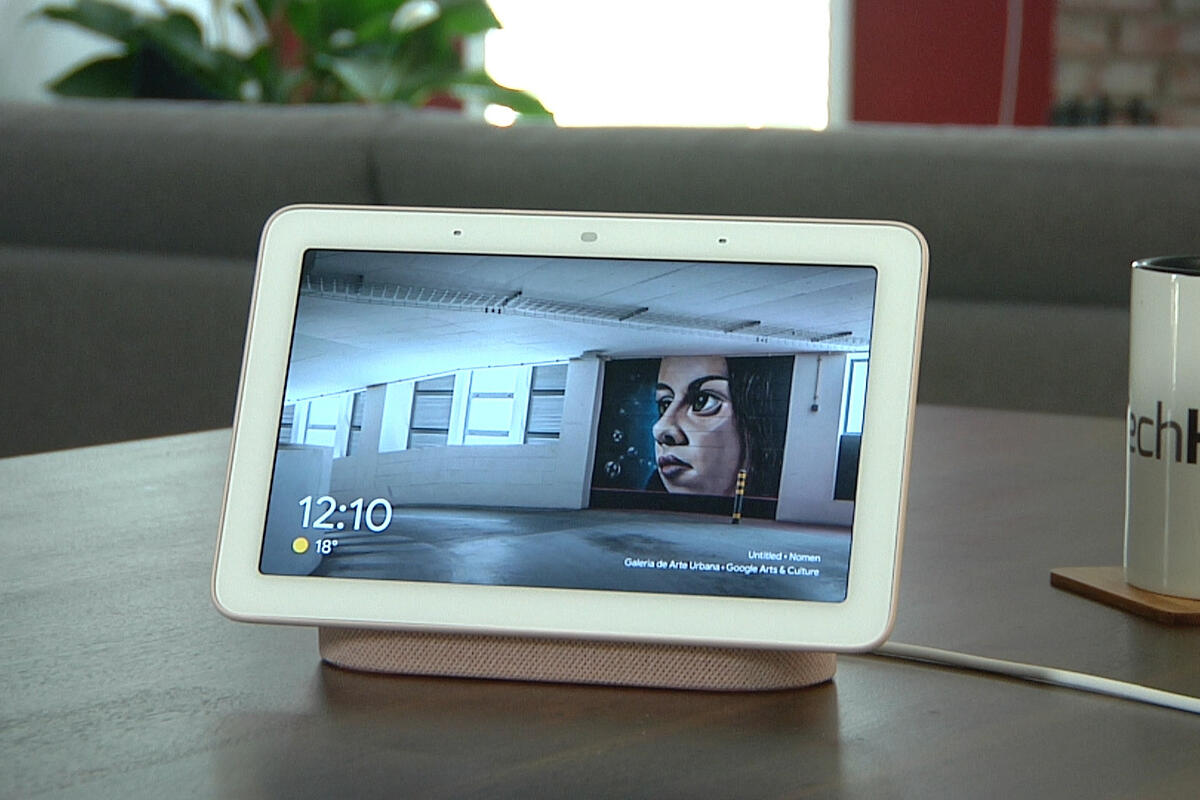 Google Assistant is available everywhere, from pocket Android phones to smart speakers and smart displays in your kitchen or living room. That means you can control all your smart home devices without having to turn your head.
All you have to say is "Hey Google!". What do you say after that? Well, almost everything, but here are 15 basic commands that you should take into memory.
Get a Weather Report
One of the simplest commands is probably also one of the most useful. Say "Hey, Google." What's the weather like? "Get a brief explanation of the current conditions and the predicted conditions for later in the day.
Read the News
If you want to know what's going on in the world, just ask Google Home to "read the news." You can also use the Google Home app on your smartphone to see what's in the mail To control Google's news sources, open the Google Home app, click the account icon at the bottom right, click Settings (under General Settings), then click Services (from the line directly below your account name) .Tap in this list Click on News and then on "Add news sources." A list appears, check each one of the services you have and then click the left arrow at the top of the screen. When you return to the message screen, you can specify the order in which your news sources report.
If you want news on a specific topic, you can say something like, "Hey, Google. What are the latest technical news? "Google Assistant plays an audio report on compatible smart speakers or displays a video on a smart display. You'll also get a bunch of links to other news in the Google Home app (you can find them by clicking the compass icon at the bottom of the app.)
Setting a Reminder