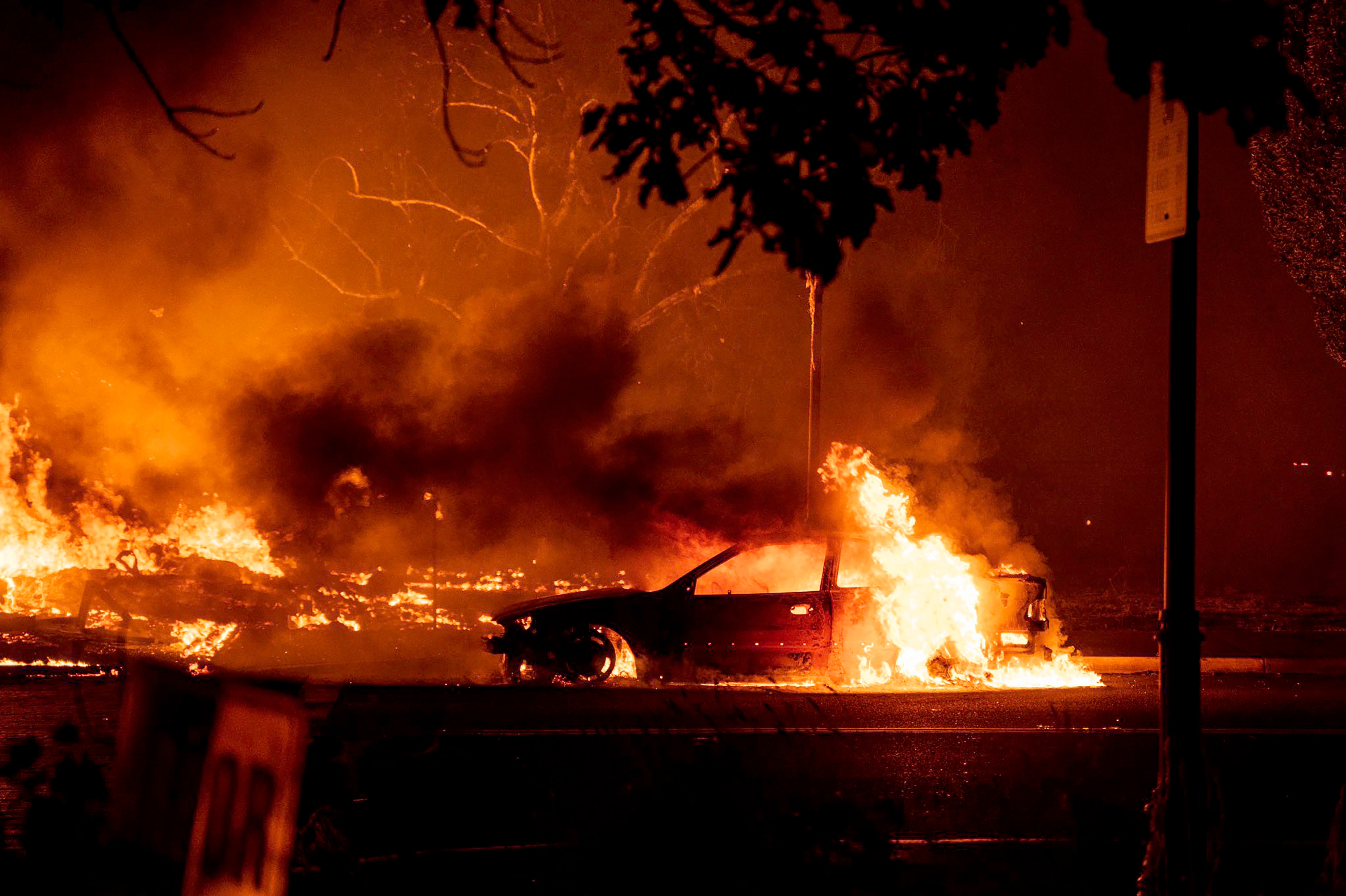 SEATTLE – Raging forest fires in the Pacific Northwest fueled a deluge of false information this week as unsubstantiated social media posts accused coordinated groups of arsonists both far left and far right of starting the flames.
Officials turned to Facebook Wednesday and Thursday to suppress competing narratives – some posts accusing far-right antifa activists and others saying the far-right group, the Proud Boys, was responsible for fires that burned large parts of Oregon and Washington.
"Remember when we said we should only follow official sources," wrote the Douglas County Sheriff's office in Oregon. "Do you remember when we said rumors made this already difficult incident even more difficult? Rumors are spreading like wildfire and now our 9-1
-1 dispatchers and professional staff are inundated with requests for information and research on an UNTRUE rumor that 6 Antifa members have been arrested over fire in DOUGLAS COUNTY, OREGON. "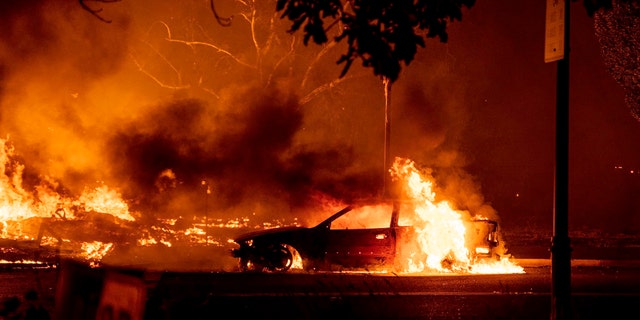 AUGUST CALIFORNIA COMPLEX FIRE BECOMES LARGEST IN STATE HISTORY, LIKE DEADLY WILDFIRES WEST
With fires severely damaging the small towns of Phoenix and Talent, Oregon, the Medford Police Department posted on Facebook that officials had not arrested anyone associated with the Proud Boys or Antifa, short for anti-fascists, a set of left-wing militant groups white supremacists oppose this.
Medford Police also unmasked a fake graphic spread online using the department's logo and a photo from an unrelated arrest in 2018 to falsely claim five proud boys were arrested for arson.
It is not yet clear how the fires started, but officials said high winds and arid conditions made them worse in a region whose cool, humid climate has historically protected them from intense fire activity. Oregon Governor Kate Brown said the state could see the greatest loss of life and property from forest fires in its history.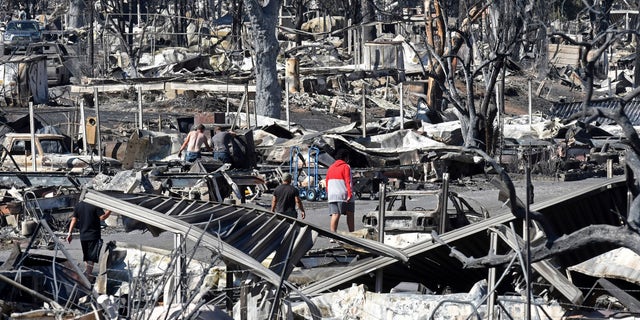 Protests in the northwest, particularly in Portland, Oregon, where a caravan of supporters of President Donald Trump drove pickup trucks through the liberal city last month, led to clashes between far-right and far-right groups. An Antifa supporter shot and killed a member of a right-wing group and was fatally shot by Washington state authorities a week later.
A social media post widespread on Thursday contained a picture of a woman and allegations she tried to start a fire near a high school in Springfield, Oregon. Springfield police told The Associated Press that they spoke to the woman on Wednesday and that they did not.
CLICK HERE FOR MORE WEATHER COVERAGE FROM FOX NEWS
Another post alleged that a landowner called the police after arsonists threw Molotov cocktails on his land in Clackamas County and got into a shootout. The Clackamas County Sheriff's office informed the AP that such reports do not exist.
Thousands of Twitter and Facebook users have shared posts linking the fires to antifa activists, including Paul Romero, a former Republican candidate for the Oregon Senate.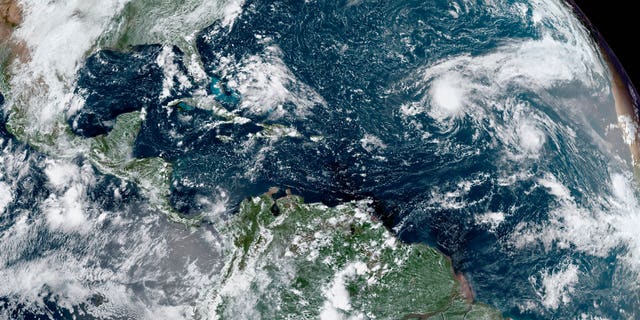 Romero, reached by phone, blamed a coordinated "arsonist army" for the rise in fires across the state, but offered no evidence to support the claim.
Police are investigating a fire that started as a potential arson in Ashland, Oregon after human remains were found, Jackson County Sheriff Nathan Sickler told reporters Wednesday.
CLICK HERE FOR THE FOX NEWS APP
Ashland's deputy chief of police, Art LeCours, confirmed to the AP that the case had "no connection with Antifa".
The Jackson County Sheriff's Office has opened an investigation into the fires, but no arrests have been made and there is currently no evidence of a coordinated effort, spokesman Mike Moran said.
"These examinations take time," he said. "They are intense. They move fast. And so people should think: "Does that even make sense?" You should question everything you see in a social media environment. "
Source link