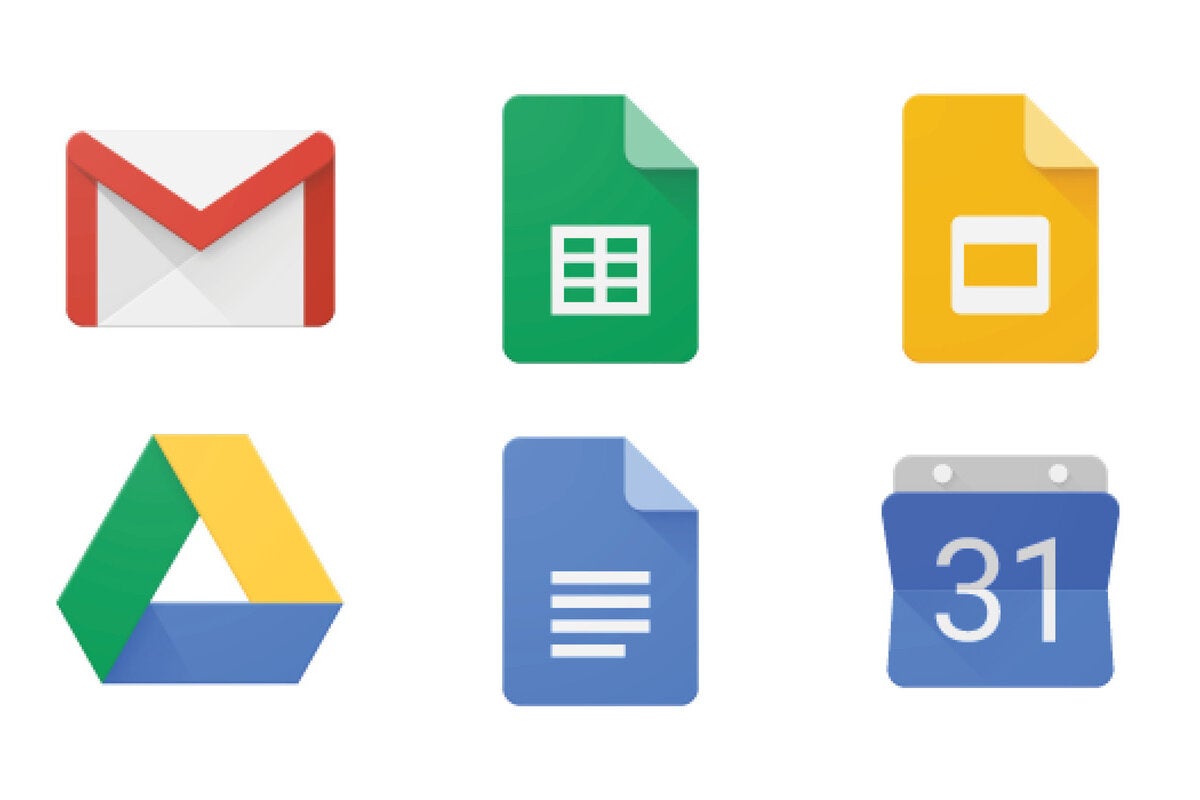 One of the features of collaboration in G Suite is the ability to simultaneously edit documents, sheets, and slide files with other employees and see the changes in real time. Now you can do the same thing with Microsoft Office files without having to first convert them to the appropriate G Suite format. Getting Started:
Sharing Office Files
The first step in working with G Suite is to share a file with your employees. This starts with adding the file to Google Drive. Go to drive.google.com and sign up as needed. Click New> Upload File in the top left corner. Select the Word, Excel or PowerPoint file you want to add and click . Open to upload it.
Then right-click on the file and select Share. In the box that appears, enter the email addresses of your employees and click on the pencil icon on the right. Select Edit from the drop-down menu to add and edit content and comments. Insert a message in the Note field, and make sure that the Notify people check box is selected. Then press Send . The recipient receives an e-mail with a direct link to the file.
Source link