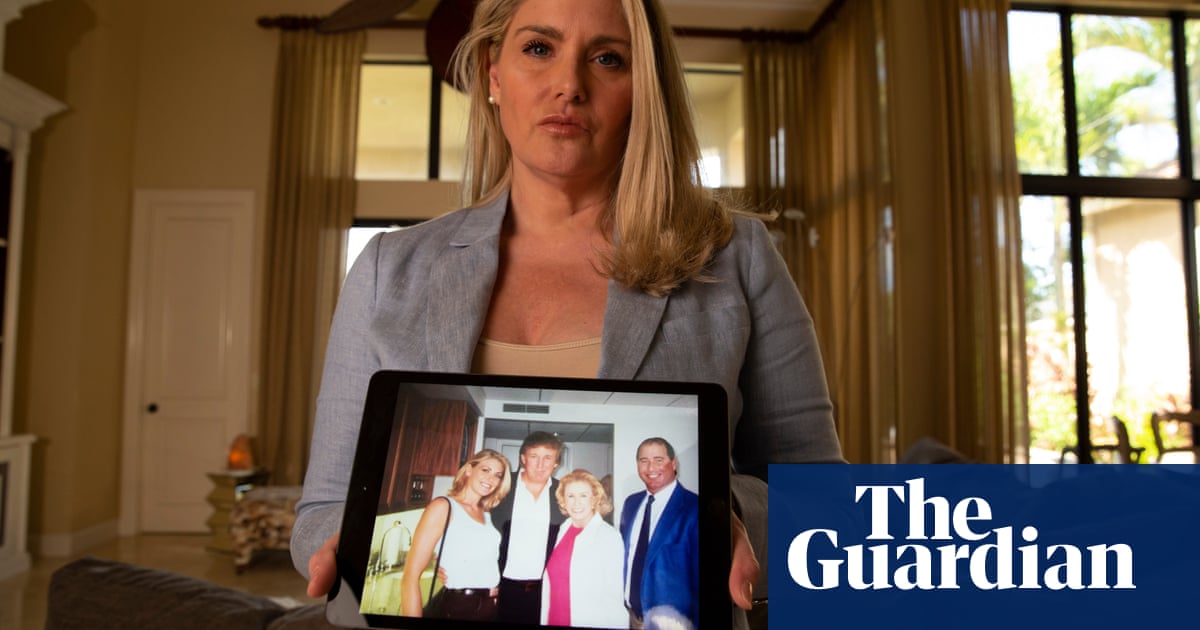 Good Morning. Amy Dorris, a former model, has accused Donald Trump of sexually assaulting her in his VIP box at the 1997 US Open tennis tournament in New York. In an exclusive interview with the Guardian, Dorris said the incident allegedly took place when she was 24, feeling "sick" and "injured":



He just stuck his tongue down my throat and I pushed him away. And then his grip tightened and his hands were very tentative and all over my bum, my breasts, my back, everything. I was in his grip and couldn't get out.
Dorris provided evidence to the Guardian to support their report. Trump, through his attorneys, vehemently denied having ever molested, abused or behaved inappropriately towards her.
The CDC director says the public will not see a vaccine for a year
CDC director Robert Redfield told a Senate panel on Wednesday that it would take a year for a Covid-19 vaccine to become available to the American public – and that face masks are the best defense against the virus in the meantime. However, Trump disagreed when telling reporters at the White House that Redfield was "confused" about the timeline and reiterated his claim that "we will have a vaccine in a few weeks."
On the same day, government health official and Trump loyalist Michael Caputo said he would be taking leave after claiming in a Facebook video that government scientists were part of a "resistance movement" against Trump.
Armed civilians man illegal roadblocks in Oregon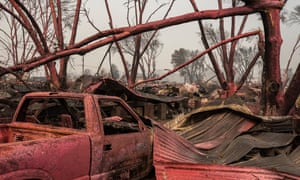 As Oregon firefighters battled the wildfires and search teams searched the remains of thousands of burned homes for missing people, Trump approved a federal disaster declaration on Wednesday that increased U.S. government support for the state's emergency efforts.
Meanwhile, concerns have been raised about a group of heavily armed civilians who have illegally erected roadblocks in the unincorporated city of Corbett, Oregon, apparently in response to widespread rumors of arsonists and looters.
Taiwan says there is a "real possibility" of war with China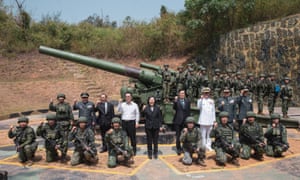 The Taiwanese foreign minister has called on the international community to help his country counter the threat posed by China and what the Taipei government believes is "a real possibility" of war. The Chinese state newspaper Global Times said in an editorial this week that Taiwan "is destroying its strategic maneuverability by completely siding with the US," increasing the risk of a military conflict with Beijing, which sees Taiwan as part of China.
On Thursday, an American delegation led by the US Under-Secretary of State for Economic Affairs, Keith Krach, will come to Taiwan for two days of talks. There are reports of unprecedented US arms sales to Taipei in the US, including mines, cruise missiles and drones.
Trump has questioned TikTok's deal with the US company OracleAfter the video app's Chinese parent company, ByteDance, announced that it would retain a controlling stake in TikTok's US operations. "I can tell you I don't like that," Trump told reporters on Wednesday, saying the sale had to be "100% national security."
In other news …
Hurricane Sally killed at least one person and left a trail of mayhem and flood damage as the slow-moving storm hit the shores of Florida and Alabama on Wednesday.

Saudi Arabia has minable uranium According to a confidential report by the Guardian, the ore reserves are sufficient to start its own nuclear fuel production, adding to concerns about the kingdom's interest in a nuclear weapons program.

Bill Barr suggested bringing charges against protestersAccording to several reports, the US attorney general has asked prosecutors to investigate aggressive charges against those involved in the recent riots in US cities.
Great read
Frank Gehry: on his "modest" Eisenhower monument
Just as many historic statues are demolished in the United States, architect Frank Gehry unveiled a new memorial to Dwight Eisenhower in Washington, DC. But it's not a traditionally bombastic memorial for "great men," he tells David Smith: "I think the statues that go up are pretty modest compared to those that come down."
The first openly gay NBA player discusses white privilege
Former basketball player John Amaechi, now a professional psychologist, was the first NBA player to come out gay. Now he's trying to educate his British about the white privilege. As a sports star, he says to Kehinde Andrews, "You don't have a choice to be a role model – the only choice is whether you want to be a good one or a bad one."
Opinion: Should I really have volunteered for the Covid vaccine?
Thomas Gokey signed up for a risky "Human Challenge Trial" to test Covid-19 vaccines because he wanted to make humanity safer. Now he's worried that he might just be helping to make Big Pharma richer or making a vaccine that is only available to US citizens.



I can't speak for other volunteers, but I suspect they feel the same way: I would refuse to participate in a human challenge trial if the eventual vaccine were not made available to everyone everywhere. And because vaccines are not possible without potential study participants, we can demand a better vaccination process for everyone, not just for Covid-19, but also for the future.
Last thing: Whirlpool crime machine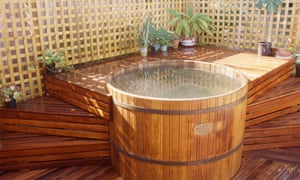 Seven hot tubs valued at more than $ 150,000 ($ 113,000) were stolen in a brazen daylight robbery in Alberta. The Canadian police believe it is an elaborate network of criminals with semi-trailers using forged papers to pretend they are delivery drivers.
Log In
First Thing is delivered to thousands of inboxes every weekday. If you're not already signed in, subscribe now.
Source link