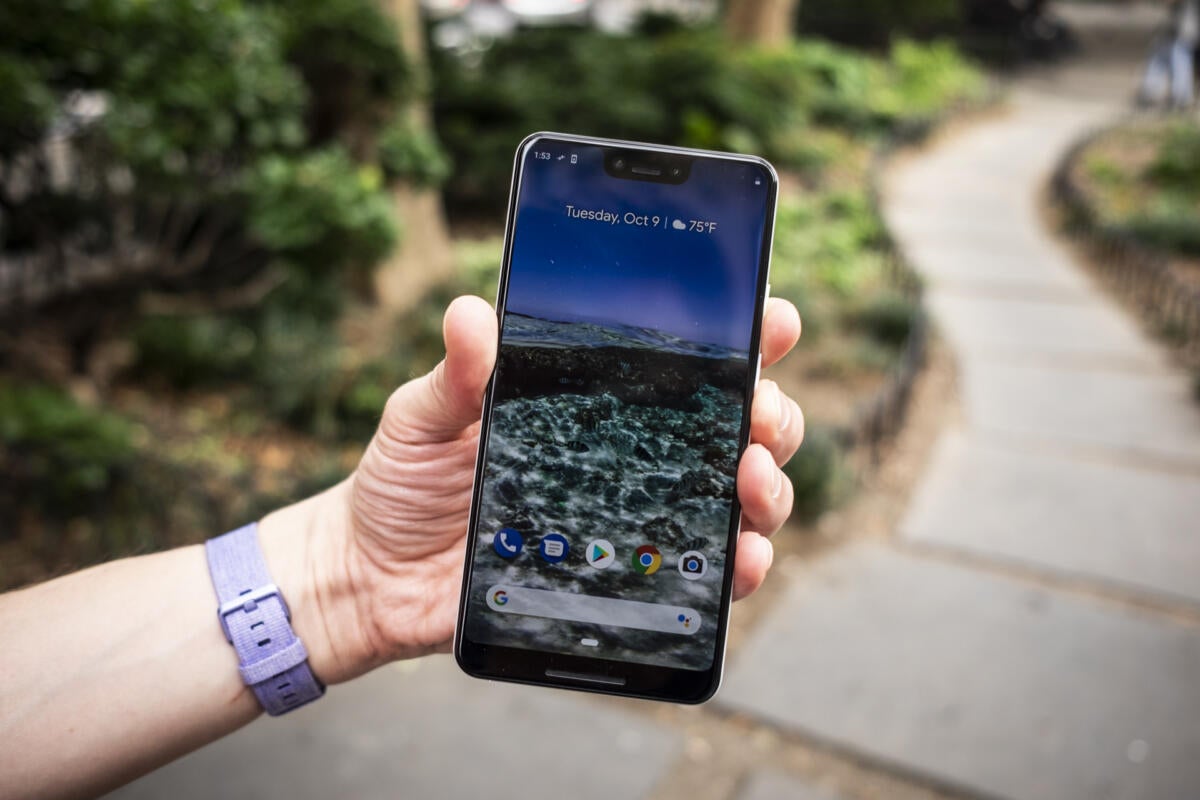 The Pixel 3 XL has not been written on the notch yet. I know, because I've written many of them. The controversy over the Pixel 3 XL's extra-large notch will surely rage on for weeks to come, at least until the next tech tumult takes hold of our attention.
In response to the outcry, Google has offered a solution. Sort of. In a tweet from the Made by Google account, the company confirmed that there is an option to hide the display cutout on the Pixel 3 XL for those who prefer "a more traditional smartphone look." Or, you know, one that's not ugly as hell.
Like the LG V40, OnePlus 6, and other notchy phones, the solution is to put a black bar across the top , It's an inelegant solution on most handsets, creating an unbalanced forehead and chin and taking away what should be a distinguishing characteristic. The best blackout bars leave the status bar icons at the top of the screen so the screen is still not at all, but because they are software based, none of them looks good as a static black bezel. 1
9659002] As it stands, Google's solution does not do that. For one, the notch is deep, the bar is deeper than the usual status bar.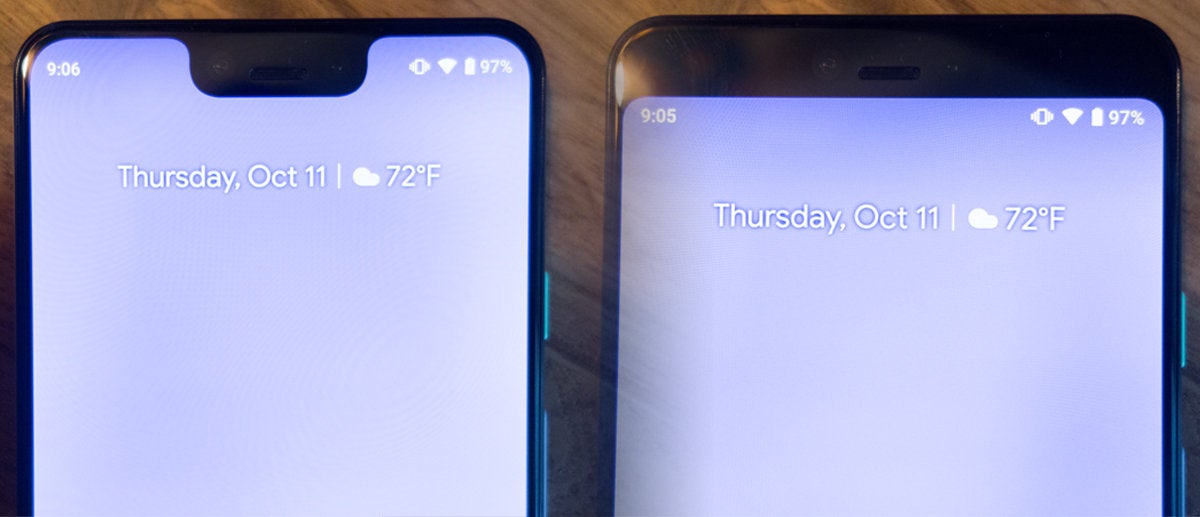 Scroll down to System
Tap About phone
Build Seven times
Enter your passcode
System Tap Advanced
Developer options tab
Scroll
Tap Display cutout [19659010] Tap Hide
Easy right? Now, Google wants to presumably by adding this option to the main Display tabs at some point, but for now, it's a cool Avengers ones either. Even if Google does design the notch-hiding option to include the status bar, it's still going to look weird and ugly due to the shape of the cutout.
So here's my advice. Either buy a Pixel 3 XL and deal with the notch or get a Pixel 3 instead. Yes, you're getting less screen (5.5 inches versus 6.3 inches), but you'll still get the newest specs, and you will not give up any of the new camera or AI features. And you'll save $ 100 to boot.