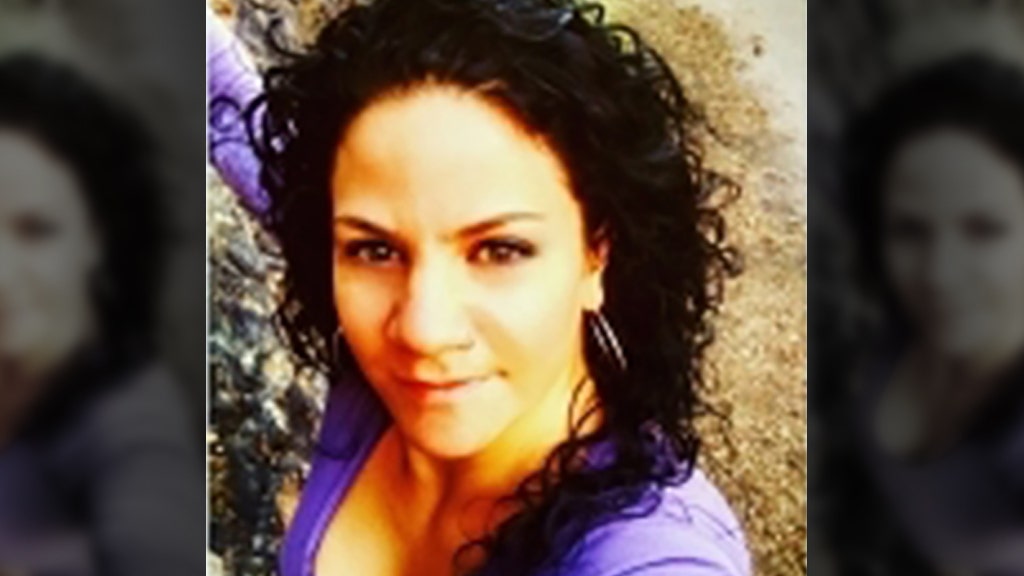 A George Washington University professor who pretended to be black despite being white and Jewish will not be teaching in the fall semester, the college said Friday.
The university announced it would review the actions of Jessica Krug, who teaches black history at college in Washington.
"Many of you understandably have many questions about the Medium contribution from GW faculty member Jessica Krug," said an announcement from M. Brian Blake, the provost and executive vice president of academic affairs, and Paul Wahlbeck, dean of Colombian College for arts and sciences. "While the university is reviewing this situation, Dr. Krug will not be teaching their classes this semester. We want to acknowledge the pain this situation has caused for many in our community and recognize that it hurts many students, faculties, staff and alumni are."
;
The school said it will develop alternatives for students enrolled in Krug's classes.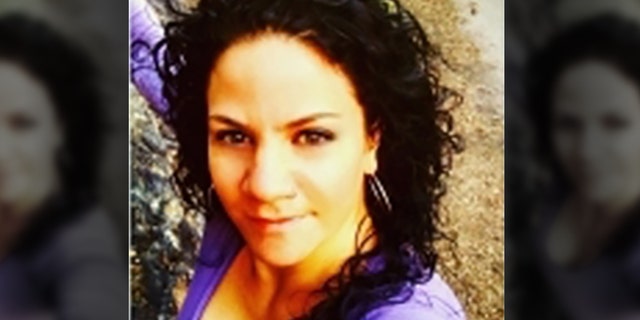 On Thursday, Krug wrote a blog post on Medium entitled "The Truth and the Anti-Black Violence of My Lies," in which she disclosed her ethnicity.
"In the course of my adult life I have avoided my experience as a white Jewish child in suburban Kansas City under various presumed identities within a blackness that I could not assert: first North African blackness, then US-rooted blackness, then rooted Bronx blackness in the Caribbean, "says Krug's blog post.
She said she had dealt with mental health issues since childhood.
CLICK HERE TO GET THE FOX NEWS APP
She has authored several books on black history. According to the university's website, Krug is an expert on Latin America, African American history, and imperialism and colonialism.
Fox News' Lillian LeCroy and Bradford Betz contributed to this report.
Source link