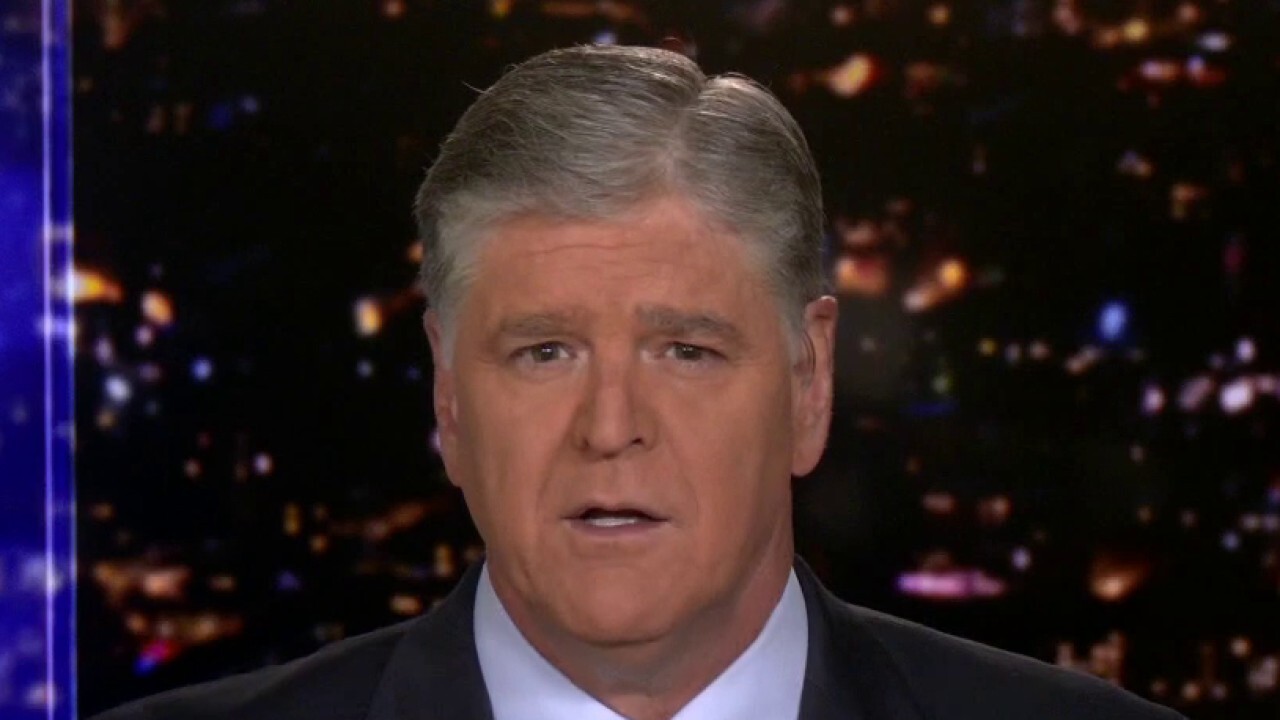 The repeated gaffes of the Democratic candidate Joe Biden on the campaign aggravate the case against his eligibility to become president, argued Sean Hannity on Monday.
En route to a campaign rally in Ohio, Biden was answering questions from reporters, including one asking if Judge Amy Coney Barrett's beliefs should be "considered" when she confirms her judgment in the Supreme Court. Biden rejected the idea, but didn't express himself as clearly as he could.
"You may remember, I got in trouble when we ran into the senator who was a Mormon, the governor, okay? And I took him on,"
; Biden said, apparently referring to the former Massachusetts governor and the current senator from Utah Mitt Romney. "Nobody's beliefs should be questioned."
Later that day, at a drive-in stump speech in Toledo, Biden told his audience that he was "standing for the Senate as a proud Democrat."
BIDEN REPEATS GAFFE THAT HE RUNS AFTER THE SENATE SEEMS TO NOT REMEMBER MITT ROMNEY'S NAME
"Perhaps someone on the staff would like to remind the ever-forgetful Joe that he is running for president," said the host of "Hannity". "He's not running for senator. He keeps forgetting, forgets the day of the week, forgets which office he's running for. He's running for president, not for the senate."
Hannity then played other clips of Biden's recent gaffes, including a reference to "Super Thurs – Tuesday" – a partial quote from the Declaration of Independence as "We take these truths for granted that all men and women are made – – by … you know that thing. "
Biden has also claimed that poor children "are just as smart and talented as white children," the host continued.
"This is pretty serious, by the way, well beyond the occasional campaign gaffe, and I'm more than concerned that this man could pose a clear and present threat to this country," said Hannity.
CLICK HERE TO GET THE FOX NEWS APP
"He's obviously unable to lead. He's hidden the entire campaign and the corrupt media mob is covering for him. Joe wants to be the President of the United States – that would be the toughest job in the world – – and sometimes Joe seems to be not to remember that he is running for president or what condition he is in, what day of the week it is.
"Does anyone really believe that Joe Biden will actually have control of everything if he is elected?"
Source link