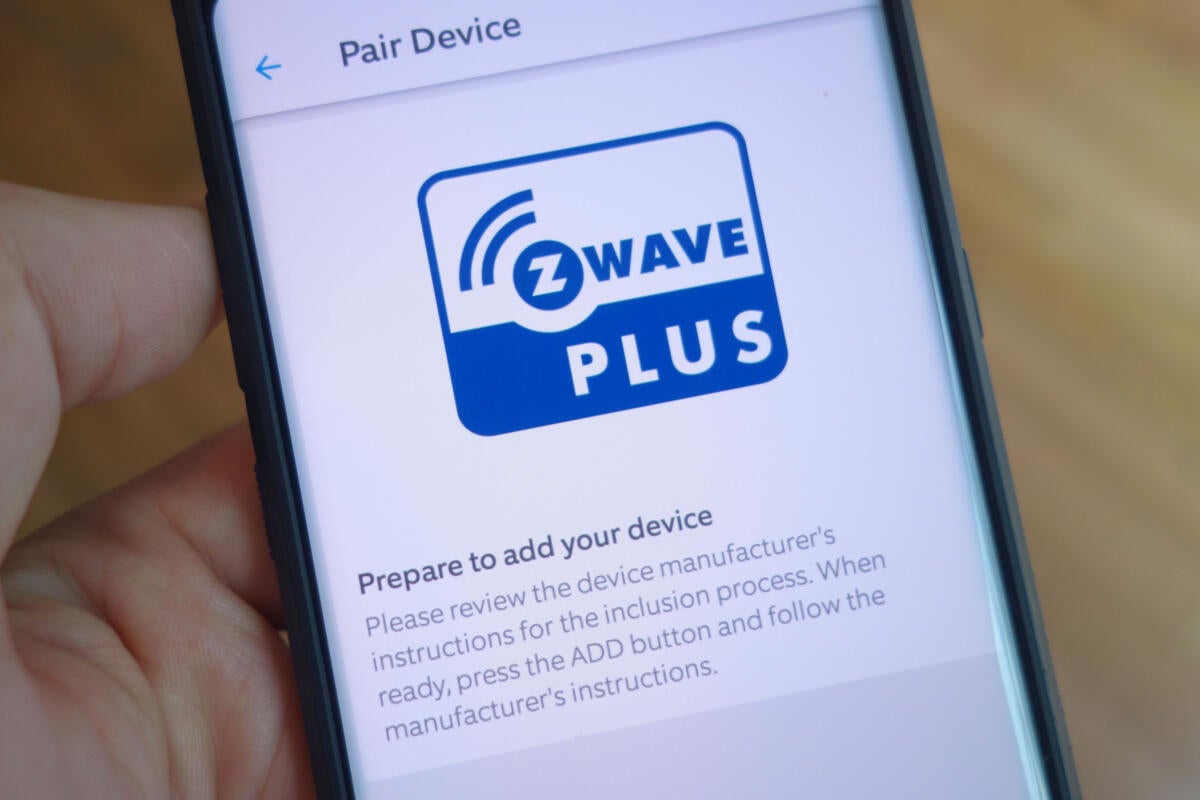 Ring Alarm has quickly become one of TechHive's most popular home security systems with its solid hardware, low monthly operating costs, and huge expansion potential.
The secret of the latter is Z-Wave, a low-power wireless network technology solution used by thousands of smart home devices, gadgets and sensors.
Adding a Z-Wave sensor to a ring alarm system is easy, but before you spend money on sourcing the components, you need to understand what is possible and not possible with third-party sensors.
Adding a Sensor
Attaching a Z-Wave sensor to your ring alarm is similar to adding ring-own sensors. Click the large "+" icon on "Setting Up a Device" on the Ring App home screen and select "Security Devices." Select the device type there. In this example I add a GE door hinge sensor, so I click on "Sensors".