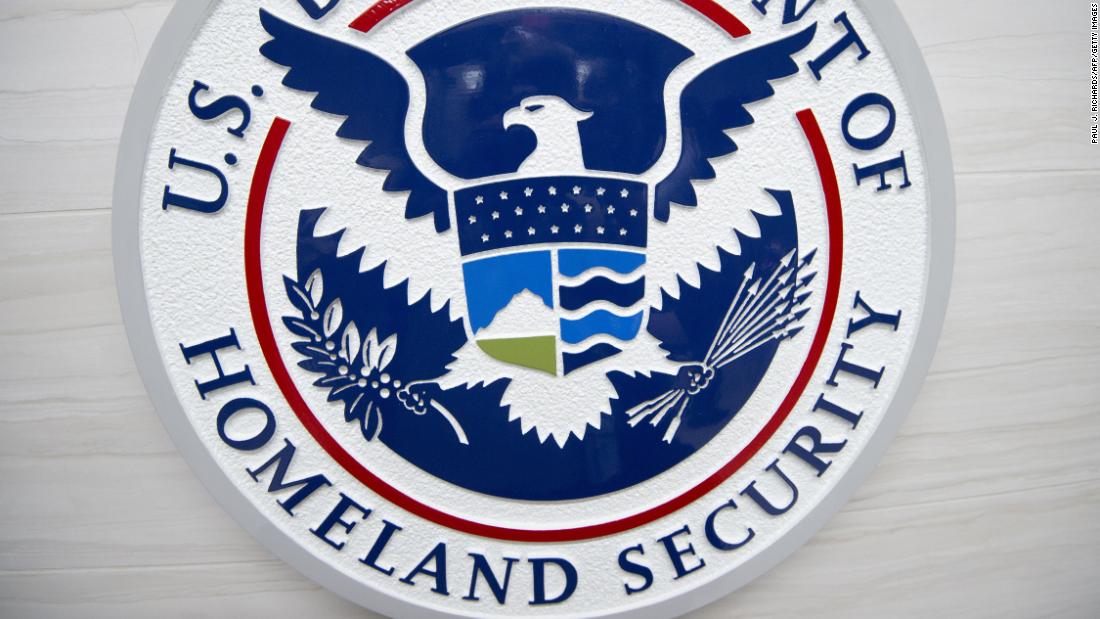 The arrests were reportedly made in Baltimore, Denver, New York, Philadelphia, Seattle and Washington, DC between October 3rd and October 9th.
The operation focused on those who had already been deported and "arrested for crimes but were released by state or local law enforcement despite the presence of active immigrant detainees," the statement said.
More than 80% of those arrested "had criminal convictions or pending criminal charges at the time of arrest".
According to ICE spokesman Miguel Alvarez, the breakdown of the arrests included:
54 in New York
35 in Seattle
34 in Denver
26 in Philadelphia
1

2 in Baltimore
11 in Washington, DC
"The Department will continue to conduct lawful enforcement efforts to protect our communities, whether or not we are collaborating by state and local officials," said Chad Wolf, acting secretary for the Department of Homeland Security, of which ICE is part of.
"Politics will not take precedence over security when it comes to enforcing the law and the safety of our citizens," said Wolf.
In the run-up to the November 3 elections, ICE and DHS have stepped up criticism of jurisdictions that restrict cooperation between local law enforcement and federal immigration services. The criticism coincides with the message that the Trump administration has been pushing for nearly four years.
Source link