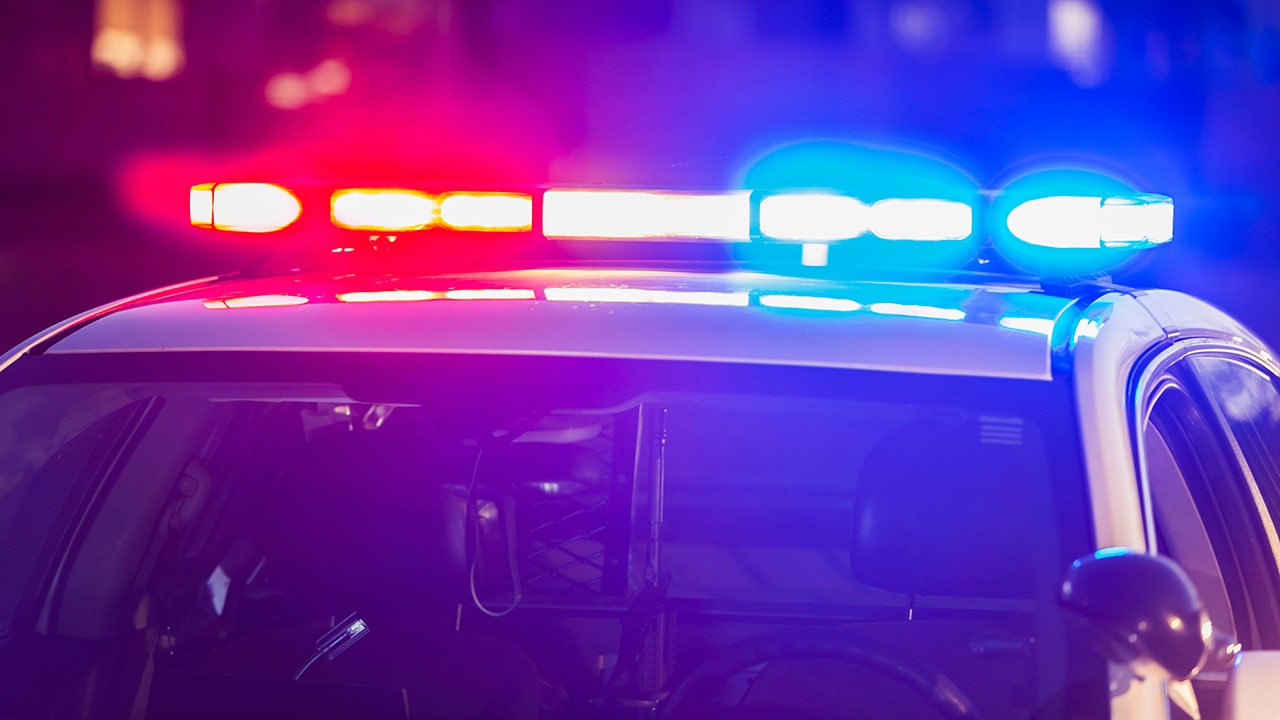 A man who jumped on a California Highway Patrol car during a protest against President Trump's visit to the state was thrown to the ground as the police cruiser pulled away from the demonstration.
In a video posted on Twitter, the man wearing a red cap and a face mask can be seen pulling himself up onto the hood of the CHP unit. After putting his whole body on the hood, the police cruiser accelerates and sends the man over the roof and trunk of the car before slamming onto the sidewalk.
WILDFIRES ON THE WEST COAST LEAVING AT LEAST 35 DEAD, EVACUERS DESCRIBE THAT EVERYTHING IS LOST.
A group of protesters rushed to the man who appeared in the video to lift himself off the ground while others took photos and videos of the CHP car on their cell phones.
The protest in the Sacramento area came when President Trump was visiting McClellan Airport to meet with California Governor Gavin Newsom and other state officials to discuss the deadly forest fires that are currently devouring the state.
Trump, who was briefed during a layover near Sacramento prior to a campaign visit to Phoenix, had been largely calm as the west coast disaster struck in recent weeks. He tweeted on Friday firefighters and emergency responders, the first public comment he had made in weeks on the fires that killed dozens, burned millions of acres and displaced thousands from their homes.
CLICK HERE TO GET THE FOX NEWS APP
Also on Monday, Trump awarded seven members of the California National Guard the Distinguished Flying Cross for rescuing dozens of Californians during the Creek Fire in the Eldorado National Forest.
The Associated Press contributed to this report.
Source link